Off Road Shop in Helena, Montana
We build and design off road vehicles that can take on Montana's wilderness!
Montana Auto and Fab specializes in customizing and building 4x4 vehicles that will perform off road and look great doing it. Our staff are expert fabricators and designers, we love new challenges and will ensure that your vehicle is built to be tough and take on anything that Montana's off-road trails can throw at it.
Our off road shop has designed many vehicles and we can handle anything from a partial modification on a jeep that can still be driven everyday to your work, or a complete rebuild of a classic whose sole purpose is now to enjoy the off road trails we have in Montana.
Welding and fabrication is an artform, especially when it comes to vehicles and even more so when the vehicles need to perform under tough conditions. The vehicles we build in our shop have many custom fabricated parts that are intended to handle the stresses of driving off road. Our employees are the best at designing these components to handle tough conditions as well as fabricating them to the highest standards so that you never have to worry about them.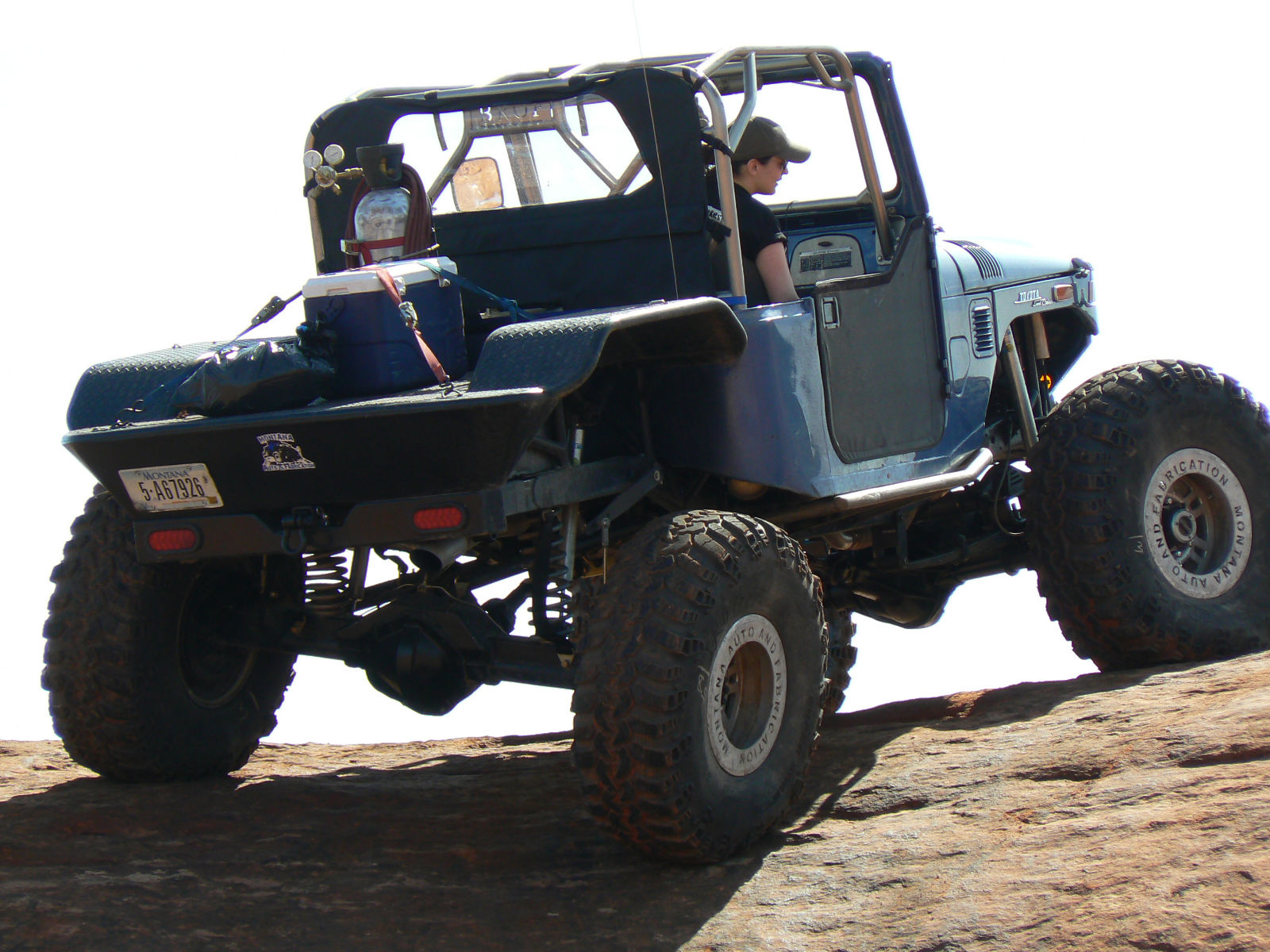 Give us a call to learn more!
View more of our projects!